FlexCareers appoints inaugural Head of Growth and Marketing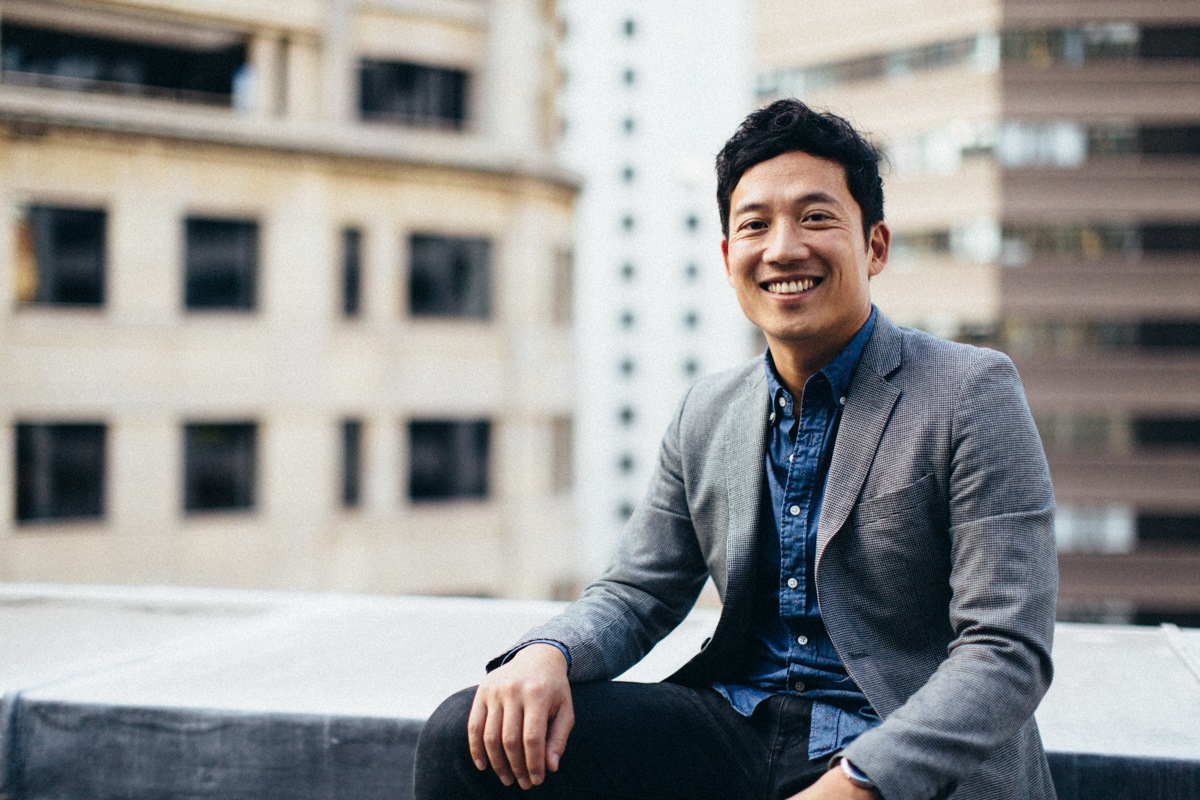 FlexCareers, the leading Australian technology platform and consulting business for progressive employers, has recently announced the appointment of Michael Tan to the position of Head of Growth and Marketing.
Michael brings over 15 years of professional experience to the FlexCareers team, having worked across a diverse range of traditional and digital marketing leadership roles.
As one of the earliest team members, and formerly the Head of Marketing at Expert360, Michael supported the business through a period of significant expansion. During his time at the company the online marketplace grew from 4500 consultants to over 19,000 consultants.
Michael specialises in designing and leading growth strategies to rapidly scale startups, a role he has performed across a diverse portfolio of companies, notably ZYB, the Danish mobile community which was sold to Vodafone in 2008.
CEO of FlexCareers, Natalie Goldman, said she was delighted to have Michael join the team:
"We are excited to see how Michael will utilise his diverse skill set to drive the expansion of the FlexCareers community. As Head of Growth and Marketing, he will play a crucial role in developing and executing the next phase of development for our company."
Speaking on his appointment, Michael commented on what drew him to FlexCareers and his ambitions for the role.
"I believe that flexibility, diversity and equality are vitally important to today's workforce. FlexCareers' vision to change the world's ways of working for the better resonated with me, and I was deeply impressed with by the quality of their leadership team and technology platform. It's a project that speaks to my own personal and professional experiences and something I believe will be central to the future of work."
About Flex Careers
FlexCareers is changing the way careers work. Our disruptive careers platform engineers game-changing technology to connect talented individuals with progressive employers offering flexible work.  They have built a talent community of over 110,000 (70% women), and we attract 200+ new members daily - all looking to connect with flexible, supportive employers in Australia and New Zealand.
FlexCareers is changing the way careers work by redefining success, rewriting talent management and realigning workplace expectations with the workforce of today. They envisage a future where flexible work is the norm, not the exception. Where women are given equal opportunities to men and the gender equality debate is a thing of the past. Where diverse teams are thriving and leading by example. Where life outside of work is valued and work-life integration is encouraged and supported.
But they're  not just filling jobs, FlexCareers is helping to create workplaces of the future.
FlexCareers are experts in workplace flexibility and gender diversity. They offer training, coaching and strategic consulting in workplace flexibility and diversity, and have a strong track record in Return to Work program delivery.