3 Digital Marketing Hacks To Give Your Startup A Boost In 2019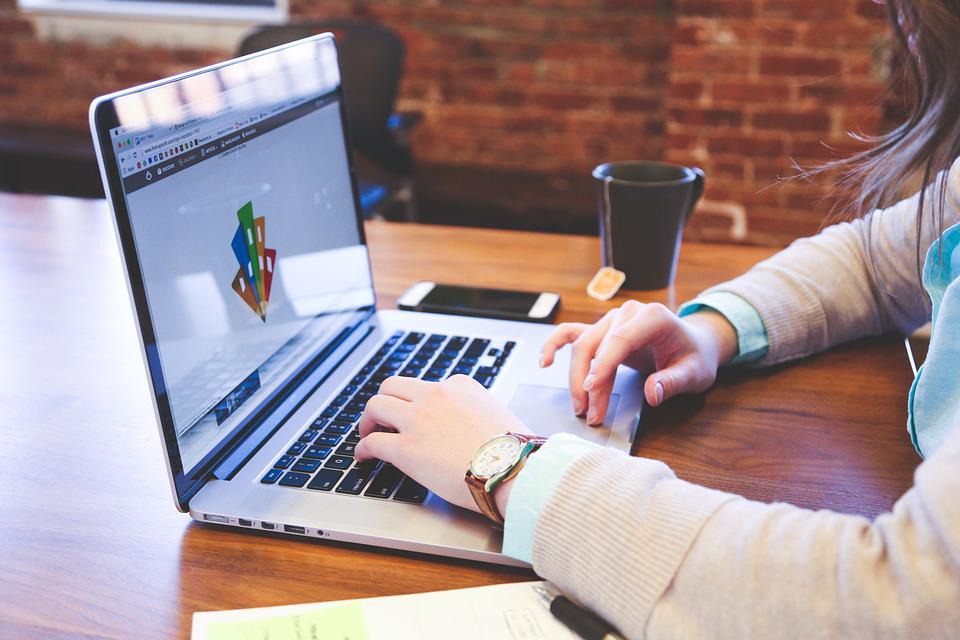 Do you have plans of starting a company next year? Then good for you! A business is an excellent investment, and using digital marketing is one of the best ways to get started.
If you're in search for the best tips to boost your brand this 2019, get your notes ready and keep on reading.


Create A Website and Have it Optimised


Almost everything you need nowadays can be found online be it knowledge, goods or services. You can just search it up in the internet and boom! You have your answers. Creating a business website will give your target audience the chance to recognize your brand, find out about what you do and what you have to offer and earn their trust.
While you can certainly do this on your own, a professional who is an expert in building a website and optimizing it would be a better choice if you want to achieve great results. By availing SEO SERVICES offered by reputable companies, you can save time and money and have a professional-looking and competitive site. It will have in-demand and custom made contents that your target audience needs and will have a good ranking in SERPs.


Make A Captivating User Experience
Your audiences are what matters most, so make sure not forget about their user experience. They should be aware of your brand, your values, your products, your services, and your reviews. Since the audience is now taking advantage of the internet to see which company they will trust next, ensure to give them a unique user experience that will keep them in coming back for more.
There are many ways on how you can improve the user experience. Make sure to keep your page up to date, and your contents unique, compelling and factual. Make communication easier with the help of chatbots and excellent customer service. Give them a fast loading website that is also simple and easy to navigate. Connect with your customers and ask for feedback that will allow you to improve on areas that need improvement.


Take Advantage of Social Media Platforms
According to Statista, 2.77 billion people will use social media by 2019. With the continuous surge of users, this is the best place to introduce your brand and advertise. An optimized website and an excellent social media strategy can help you achieve brand awareness, get more people to trust your site and eventually keep the money rollin'.
Startup companies usually start introducing their brand on different social media platforms because of the massive number of people using them. While you can use the free features on each site, paying for advertisements will get your business ahead of the others while reaching your target audiences. Don't forget to reach out to influencers within your niche for this can convince their followers in social media to check out your brand and build trust.
This may be a short list, but these tips are guaranteed to give your startup business a digital boost. By building a professional website, having it optimized, providing optimum user experience and taking advantage of social media platforms, you can start growing your company and compete with the others this 2019.