Should You Join the DIY Home Improvement Bandwagon?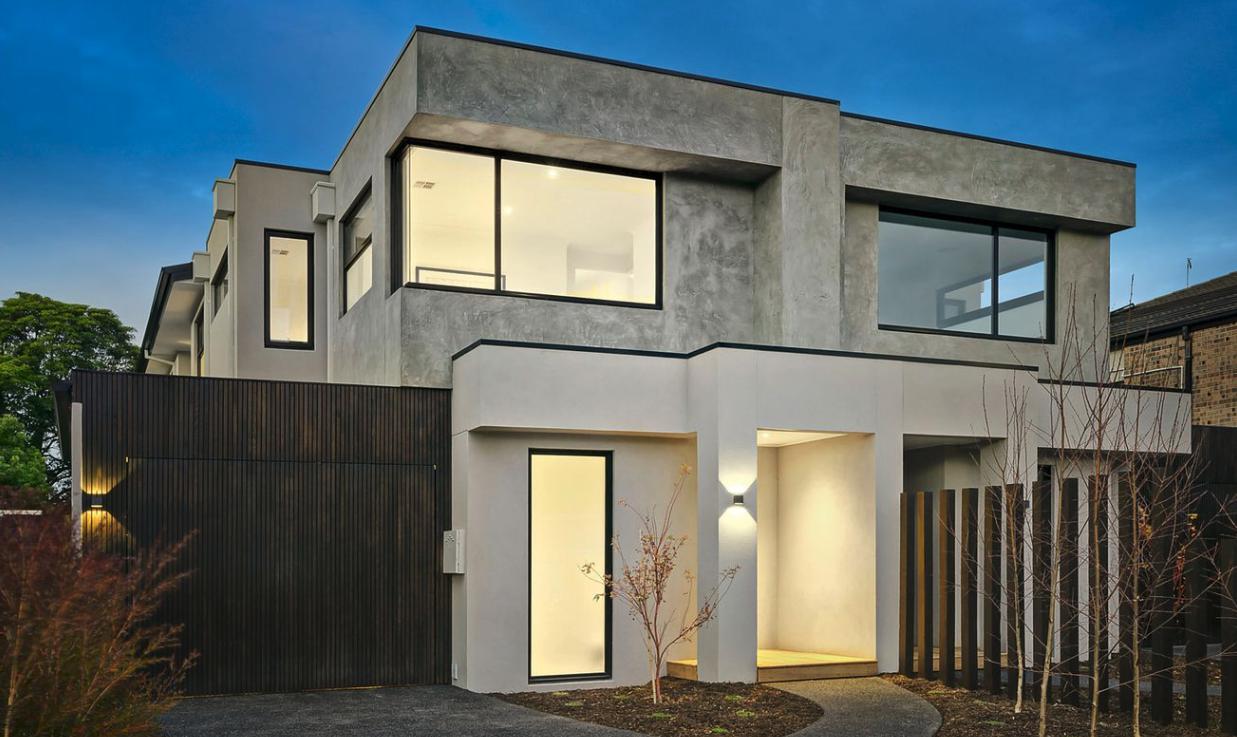 DIY home improvement has been gaining popularity for the last few years. This is partly because of the readily available information needed to be able to get the job done. All you have to do is either get on the internet and search for the home improvement job that you want to do or go to YouTube, and you'll instantly have access to literally thousands of literature and videos for every aspect of home improvement that you can ever think of.
Reasons for Doing Home Improvement DIY
Last year in 2018, Light Stream Home Improvement conducted a survey on home improvement and found out that 70 percent of the respondents that belong to the millennial generation ( 18 to 34 years old) expressed that they want to do most of the DIY home improvement with help from subcontractors. It was also found out that 35% of the total respondents regardless of age wanted to do all the job themselves.
So, the question is, instead of just hiring a professional residential company to do the job, why are people wanting to do do this kind of job themselves? Well, people who have actually done DIY home improvement cited two main reasons for doing so:
It's cost-effective. By doing the job yourself, DIYer's can save up to 30 percent in contractor commission.

More Control and Satisfaction on the Project. Let's face it, no matter how great your contractor is, there are jobs that won't turn out like exactly how you want it. And sometimes, the only way to make sure that it's exactly how you want it is to do it yourself.
Things to Think About Before Joining the DIY Bandwagon
At one point, we've all come across videos where people make it seem that they're just putting Lego pieces together whether they're putting together a simple shed, or renovating their whole house. And at one point, it gets you inspired to think that if these people can do it, so can you!
But hang on, thinking of doing it, and actually getting the courage to go ahead with it are two different things. So, before you go ahead and take the plunge into DIY territory for the first time, here are some friendly considerations from people who have gone the DIY route.
Determine How Big of a Project You Can Take On
When undertaking a home renovation project, the first thing that you need to do is to yourself is how big of a project are you able to finish within a scope of time. Once you've done this, you can then start to estimate the cost, the steps needed to be done, buy the needed materials, among the many things that need to be done.
A very important thing to note is that since you are doing the job yourself, you have total control over the project and it's very easy to change your mind in the middle of a job and try to add on more work. Fight the urge to cave in because if you do, you'll never be able to finish anything.
Acknowledge When It's Time to Call the Pros
In DIY, there are limits to how far you can actually go ahead and do it yourself. No matter how skilled you think you are, there are some jobs that are better left to the pros because if you mess it up, the cost of troubleshooting a botched job can be more than the initial cost of having it done by the pros in the first place.
Unless you're a plumber, electrician or an HVAC professional by trade, leave the toilet, electrical wiring and heating, and air-conditioning works to the pros no matter how easy those DIY You tubers make it seem. Depending on where you live in the world, there are laws that require a licensed individual to do these jobs.
Buy The Best Material and Sub Contractors You Can Afford
DIY saves you money because you don't have to pay the contractor, and the money that you save from this, you can put towards purchasing quality materials for your project. To put it quite simply, don't be cheap.
Remember that quality materials while admittedly have a more expensive initial investment, will last longer. So in effect, you'll get your money back because it won't break after a few months. This holds true whether you are buying showerheads, sinks, tiles etc. You want something that can stand the test of time.
And, if the time comes that you need to hire a sub-contractor for a project, do your best to hire the best one in your area. Keep in mind that in construction, reputation is everything, so if the firm has stood in your community, then, most probably they will do a good job.
To be able to figure out who is the right man for the job, you can take inspiration in the way residential construction firms when deciding on which residential project management software to buy rely on residential construction scheduling software reviews. Ask people who have worked with these sub-contractors before, or if they have an online site, check the ratings and experiences of the people who have worked with them before.
Be Prepared to Invest Time to Complete It
In undertaking any DIY project, no matter how big or small, one of the very first things that you should ask yourself is if you have time to spend so that you are able to follow and finish the project from start to finish.
Be honest with your answer to this question because the reality of DIY home improvement is different from the ones that you see on YouTube or those home improvement shows that they finish renovating an entire house in the span it takes to go to Disneyland and back.
Depending on the size of your DIY project, and your skill, a project can last anywhere from a couple of weeks to a couple of months. Make sure that you can dedicate enough time to see the project to completion
Be Thoughtful of the People Around You
Renovation projects no matter the size makes a lot of noise, not to mention dust. It's not a legal requirement to be considerate, but it would be a neighborly thing to do especially if your neighbors have babies or are sensitive to dust.
It would be a good idea to take time and talk to the people who will be in the vicinity of your home renovation. Inform them of the work schedule on when you'll be doing work that will make the most noise and dust if you can. Remember that you'll still be living around these people (unless you're selling your house or apartment) when the renovation is finished. Plus, you never know when you'll be at the receiving end of the dust and noise.