The 5 Key Medical Marketing You Need to Know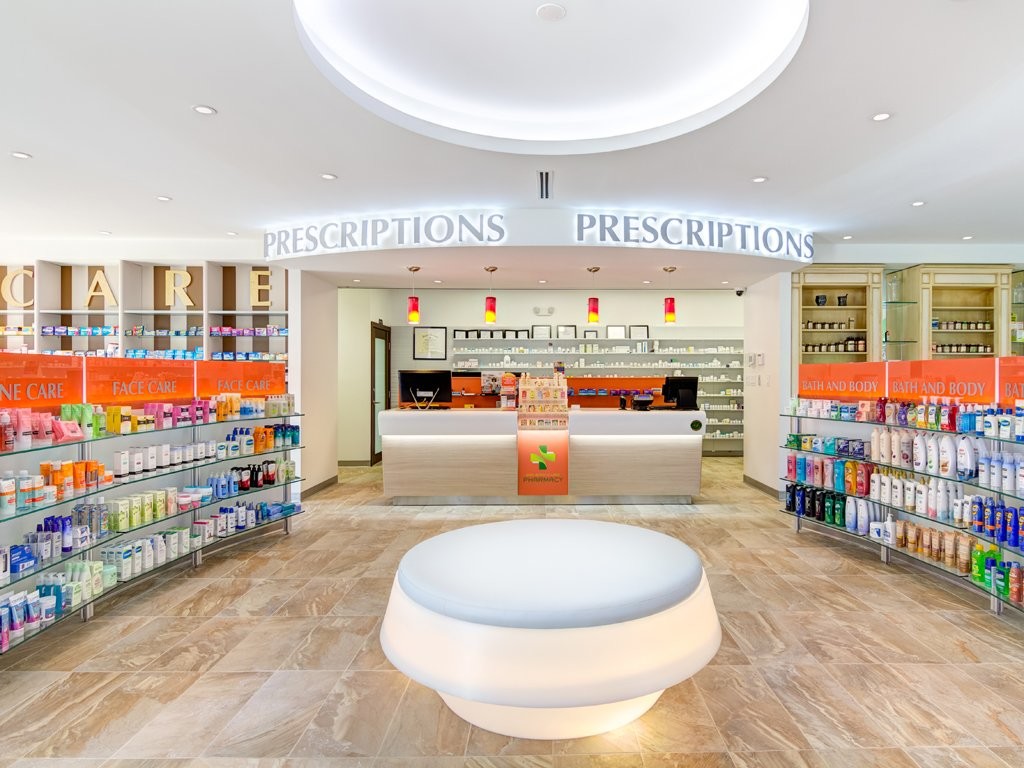 Today's medical practice must navigate a constantly evolving world of business that only partially focuses on the medicine itself. This is particularly true when it comes to attracting and retaining patients.
In addition, the rapidly changing online landscape can make the implementation of an effective medical marketing strategy feel very much like shooting blindly at a racing target. However challenging the marketing platform may be, it's a must for doctors and their businesses. Those who invest in the right marketing tactics can see their business thriving, while those who tend to resist change fall behind.
There are a few key marketing points that you should keep in mind as you start the process of planning your marketing strategy.
One – Medical marketing is not advertising
While advertising can certainly play a strong role in your overall marketing strategy, medical marketing encompasses a wider range of areas. Marketing for your medical practice will touch on market research, public relations, client support and media planning.
So how do you learn the most effective strategies? How do you learn how to tackle all of the aspects of an effective marketing plan? Getting help from the pros can be beyond beneficial.
When you get medical marketing tips from Azuri Group marketing experts, as an example, you are able to benefit from the combined knowledge and expertise that will help you to take your business to the next levels of success.
Two – Marketing is not a stagnant process
Your marketing strategy will need to adapt constantly to changes in the industry. The world around you is constantly evolving and your competitors are going to take advantage of the latest in technology advances.
Investing in a long-term marketing strategy will help you to further develop and expand your business over a period of time versus establishing a stagnant scheme that will fall short of your goals and expectations.
Three – Marketing should be considered an investment
It's surprising how many businesses, whether medical or not, fail to consider that their marketing efforts are an investment in their future. Quite often businesses are more than willing to spend thousands on stagnant advertisements, an ad in a magazine or on a city bench, considering them to be an investment in the future of the business. Yet, they fail to see how spending time and money on a marketing strategy can help to better determine their return on investment.
Four – Marketing is a conversation
Think of your marketing strategy as your on-going conversation with your current and future clients. With this in mind, you should have a firm focus on what your target audience wants and needs from you. What do your patients look to you to provide to them? What would referring doctors look for in a surgeon they are recommending to their patients? Your marketing strategy is your opportunity to provide those answers and communicate your best.
Five – Marketing requires both evergreen and fresh content
Build and establish your website, to serve as a resource for your current and potential patients. Your content should be accurate, professional and a reflection of the way that you practise medicine. You should have a blog and social media presence updated regularly. Your content doesn't need to be strictly about medical procedures, but can provide points of interest for your audience. It also serves to help establish your personal brand.
What is your current medical marketing strategy? Do you feel confident in that it is helping you to continue your medical practice to grow?