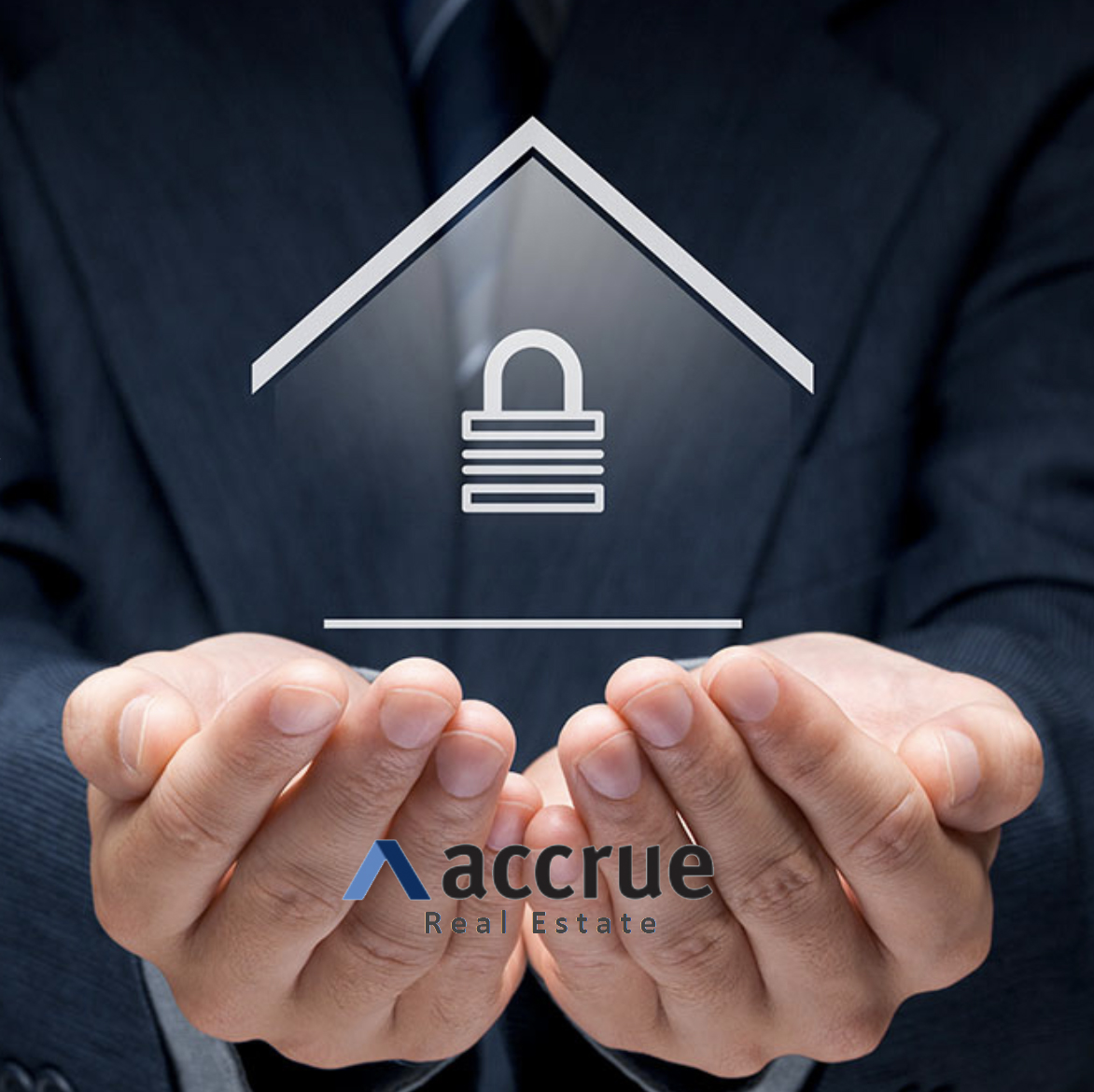 It can be daunting taking your first steps on the property investment ladder. Everyone tells you it is a great way to secure a financial future and all the indications are that this is true. The market may be in a cooling part of the cycle now, and prices might even drop further, but in the long term property can outperform most other long term investments.
Accrue Real Estate have worked in the Melbourne property market for a long time. They have experienced the way in which the property cycle can impact prices, buyer and vendor attitudes and decisions and market availability.
Accrue Real Estate clients receive advice from people who know the Melbourne property market. They do the research on which suburbs are the current best performers – the property market is constantly changing; last month's information is no longer relevant.
Recently, Accrue were able to negotiate for a client the purchase of an apartment in Pascoe Vale. The property was bought off-the plan and the experience and knowledge Accrue Real Estate bought to the negotiation meant the property was purchased for less than the vendor's asking price. Even better for the clients, on completion of the property they had tenants moving in a week later, at a rental higher than first estimated.
Accrue Real Estate introduce their clients to quality properties. Close to amenities and transport, landscaped and appointed with quality fittings, these are highly sought after boutique properties. This was highlighted for our clients in Pascoe Vale when one of the other apartments in the same block sold for $150,000 more than the price they had paid off-the-plan.
Accrue Real Estate work for their clients and assist them in meeting their investment strategies. If you are looking to secure your financial future through property investment, then Accrue Real Estate can help.