Lotus Trolley Bag
Written by

Farzan Dehmoubed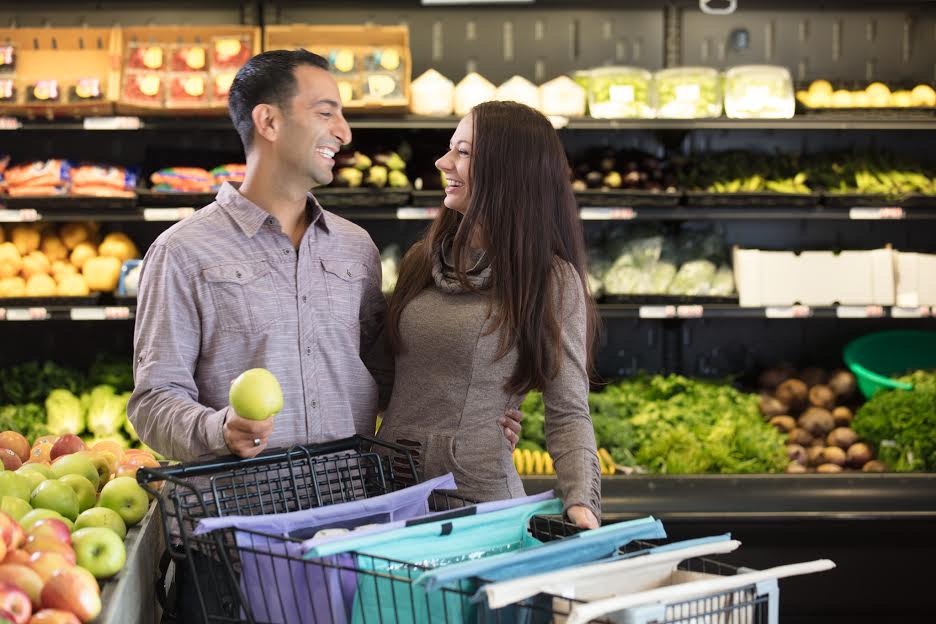 California Couple to Take on Australia's Plastic Waste Epidemic
More than 9.7 billion single-use plastic bags are used annually in Australia and only three per cent of them are properly recycled each year. While the government has taken action to reduce the production of single-use bags, thousands of Aussies have been calling for a new reusable bag concept from the US that has helped eliminate over 37 million plastic bags in the last year.  
SAN DIEGO, Calif. — Innovative, eco-friendly, and practical. That's what Californian-based couple Jennifer and Farzan envisioned when crafting the Lotus Trolley Bag. Their product provides a sustainable and convenient solution to plastic bags, while redefining the standards of grocery shopping, clearing out clutter in the home and tackling the global plastic waste epidemic.
After becoming the number one selling reusable bag online in just one month in the United States, the couple received an outpouring of messages from Australians asking for the product.   Now, the Lotus Trolley Bag, an inventive reusable bag system, will take to Kickstarter this month to premiere the new series of bags for Australian consumers.
"The product has struck a chord with shoppers who share a common frustration of too many plastic bags, too many cheap reusable bags, a lack of organization and longer checkout times," said Jennifer Duvall, co-founder of Lotus Trolley Bags. "Our bag simplifies and streamlines the process and customers have responded."
The Lotus Trolley Bag is a set of four reusable bags that are easy to carry and designed to spread out accordion-style along the top of a customer's shopping cart. The set includes a large insulated bag that keeps frozen products cold for up to four hours. The Lotus Trolley Bag also has patented specialized pockets designed for fragile items such as eggs and bottles, mesh bottoms to prevent spills from molding and removable rods to allow for machine washing and individual use.
"We have been blown away by the amazing response and reaction from our customers throughout the U.S.," said Farzan Dehmoubed, co-founder of Lotus Trolley Bags. "It has been so exciting to see the product sell out three times in the past six months. We've had demand from 14 different countries and are now looking to raise funding to expand the concept internationally."
Every day more consumers are turning to easy-to-use eco-friendly products such as the Lotus Trolley Bag to achieve a more sustainable lifestyle.
The product will be available with discounted pricing through Kickstarter this month at http://bit.ly/Lotus_Launch and is also available through their website LotusTrolleyBag.com.