How to quarantine requirements when moving to W.A.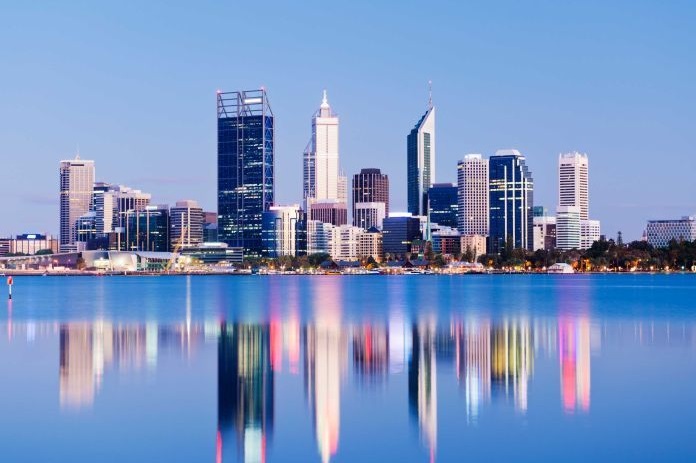 Whenever you travel across country in Australia there are quarantine requirements that you need to be aware of. Certain states and territories prohibit the entry of particular products that are considered risky or more likely to spread disease. In Western Australia, this is no different, especially if you plan on moving there!
Anyone travelling into Western Australia must declare all organisms and potential carries to quarantine immediately. This helps prevent diseases, weeds, and pests being spread throughout the state. So far, Western Australia has remained relatively pest and disease free, and to keep it that way they need to make sure no-one is bringing in any risky goods. This is the best way to protect the environment!
You'll also need to declare certain food, plant material, and animal products. This includes any wooden articles. Some items may be fine to bring it, so it's best to check online before you travel. You will be allowed to bring certain fresh food in, such as fruit cake, cooked and tinned food, fresh and frozen meat, fish, and dried fruit. Items that are generally considered as risky include fresh fruit, vegetables, plant materials, and bee products. While honey may seem like an odd item to be prohibited, in Western Australia the honey is treated to meet strict quarantine requirements. Honey from other states may not be treated in the same way and it is difficult to verify that it meets the quarantine standards, so it is easier to simply prohibit all honey products from being brought in.
Certain animals and livestock will also require an inspection when you bring them into the state. This shouldn't be an issue for most domestic moves, but if you do own any unusual pets such as alpacas, camels, or llamas, to name a few, you may need to have them checked over. Most species that are easily identifiable will not require an inspection. Animals such as cats, dogs, galahs, mice, rabbits, budgerigars, and rats should have no issue entering the state.
If you're moving household goods into Western Australia with professional removalists, you'll need to complete an 'unaccompanied personal effects declaration' with the removalists. This is so the government knows what exactly you're bringing into the state. Your removalists should be able to help you with this, so don't stress if you're not sure how to fill it out.
You also need to be aware that you cannot pack your household goods in fruit or vegetable boxes. These goods will be seized at the point of entry into Western Australia, as will hessian potato sacks. Make sure you use proper packing boxes to avoid your possessions being seized by the authorities.
For a full list of items that are allowed in, and items that aren't, visit the Department of Primary Industries and Regional Development's website. They provide you with a comprehensive list of everything you need to know about quarantine requirements. Then all you need to do is prepare for your move to Western Australia!