Benefits of having an ABN with a new car loan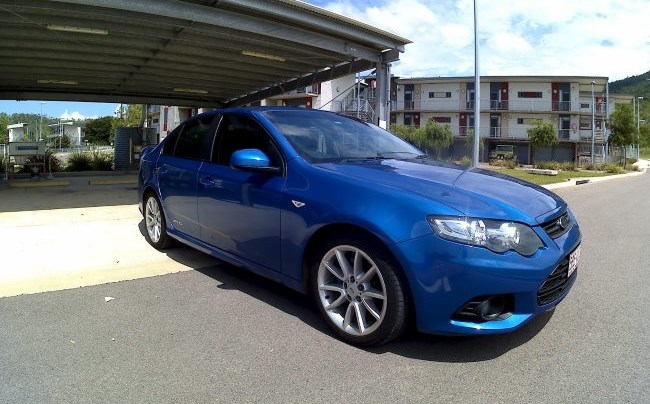 Finding the right car loan for you can be overwhelming. If you're a sole trader, sub contractor or a small business owner, you might be wondering what the benefits are of having an ABN with a new car loan.
What is an ABN?
ABN stands for Australian Business Number. It acts as a single identification number, which allows businesses in Australia to efficiently deal with a number of government departments and agencies. The ABN does not replace your tax file number and there is no charge for applying for an ABN.To get an ABN, you need to apply to the Australian Business Register (maintained by the ATO).
Can I apply for a new car loan as soon as I have my ABN?
No. Usually, your ABN and GST registration need to have been active for at least 12 months before you apply for a new car loan.
Which are the best car loans to get for ABN holders?
Most people with ABNs looking for car loans will be sole traders, sub contractors or small business owners – sound like you? If so, you should be trading under a registered ABN.
Ask yourself whether you'll be using your car for business purposes more than 50% of the time – this could open up some new car loan options to you that you could really benefit from including:
Chattel Mortgage: you'll get to own the car outright although the lender will hold the car as security until the loan amount is paid back in full with interest.
There are several tax benefits to a chattel mortgage and you can get lower monthly repayments through offering a deposit.
Generally a chattel mortgage will work best if you are in a company or a partnership. Check with your accountant before applying for a chattel mortgage as an ABN holder.
Low doc car loan: many people applying for a new car loan with an ABN are small business owners or sole traders who may not have all the documentation that standard loans require.
Due to the nature of your business or the length of time you have been operating, you may not have tax returns, BAS statements or proof of a regular income. A low doc car loan could be a good option for you – although always be careful of higher rates of interest on this type of car loan.Remember that your car will be used as security for the loan so you need to be aware that failing to make repayments could result in your car being repossessed.
Ask for help
To help save you time, money and huge amounts of stress, you should find a car loan company that you trust. Their teams of brokers will be able to talk you through the different options and access a range of lenders to get the best car loan for you
Article Provided by Positive Lending Solutions