How to Become an Ethical Hacker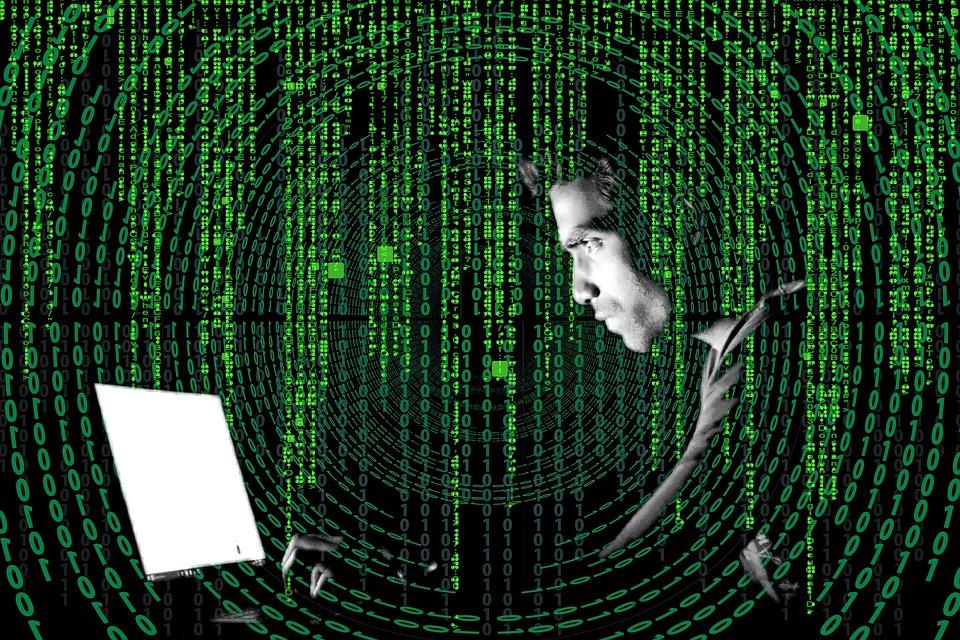 If the idea of breaking into someone's computer really excites you, but your moral compass steers you away from such ventures, there might just be a perfect job out there for you out there; an ethical hacker, or a 'pen tester', in other words. Indeed, some disagree about the term and some have very strong feels about these terms trying to justify the attitude with "there is nothing ethical about hacking". Whichever name you choose for your future occupation, we believe you're going to become successful. Now, let's see just how it can be done.
As it appears, there is no uniform approach on how you become educated enough to call yourself a white hat hacker. Admittedly, having a university or college degree in IT, mathematics or internet security certainly provides an excellent basis for further development. Also, there are plenty of courses, especially online courses, like CEH Certification course provided by Simplilearn one of the world's best certification providers, which should provide you with sufficient knowledge to start applying for positions and develop further. After all, it's all about practical knowledge..
Speaking of practical knowledge, there are certain traits common for pen testers which aren't connected with formal education. For instance, you should be great at problem solving, you need to be precise and organized and be able to remain calm under pressure. As well as that, if you are to become proficient at what you do, you have to be able to think like a black hat hacker. This is one of the most important characteristics. You need to be able to notice all the security issues which could be abused easily.
Therefore, you must be very good at thinking outside the box and recognizing potential dangers and risks. What is more, it's vital to remember that not all dangers lure from the digital world. A good penetration tester will bear in mind some other, equally harmful methods, for instance, they could tailgate an employee at the access gate, ask them to hold the door while bypassing a badge reader.
By the way, there's one more way of becoming a pen tester, and that involves changing sides, i.e. if you have been a "regular" hacker so far, perhaps it's time you switched teams. Working for the good guys can pay off as well.
While there are so many names for an ethical hacker, that is not usually what is stated in career ads. Usually, companies are looking for penetration testers, but also an information security consultant, security analyst, network security consultant, and so on. Basically, try to apply for whatever seems like your field of expertise. Additionally some companies may advertise the job as a "red team" role. Such companies use some kind of a game approach to inspire the competition and innovation. For instance, the red team represents hackers, while the blue team is trying to come up with the ways of defending the company/keeping information safe.
Another career opportunity would be to work for the company providing the services of ethical hacking. Not all businesses have enough resources to set up their own team of penetration testers, so they rather turn to the professionals in the field. This is also an interesting career opportunity because you will always be on top of your game – such companies are experts because they are constantly monitoring the market and finding out new ways to penetrate the client's protection.

As for how much money penetration testers make, the numbers differ. In Australia, for example, the average salary is around $80,000 per year (AUD). This is certainly a field in which you can advance. What is more, outsourcing is also a lucrative option. If you are a real professional, you can charge your services pretty decently. Plenty of white hat hackers are freelancers, which is making it easy for them to find projects to work on.
Basically, if you wish to become an ethical hacker, first you need to love what you do and enjoy the challenges. By no means is this a dull and uneventful job. On the other hand, the fact that you will never get bored means you will have lots of things to do and learn, and the learning process is never going to end. If you're reading this, you most probably already have the desire. If you can boast persistency and imagination, then this is the right job for you.


Picture Source:
https://pixabay.com/en/security-cryptocurrency-bitcoin-2972105/