5 Easy Frugality Ideas You May Not Be Using Yet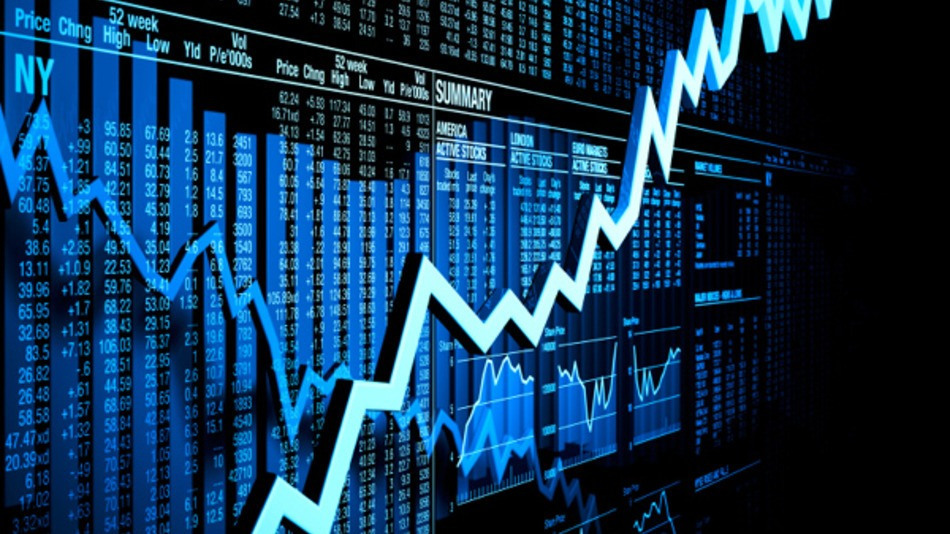 A frugal lifestyle is all the rage these days. So many YouTube personalities share how they manage to keep their living expenses low. At the same time, there are channels completely devoted to helping people with their finances so they can rise above debt and achieve financial freedom.
Needless to say, if you want to become a frugal person, you have all the resources you need to succeed at being wise with money and saving as much as you can. But a lot of the ideas being tossed around have become repetitive. So, if you are looking for more, listed below are five that you may not be using yet:
1. Get most of your entertainment at home.
Even if you think that ditching your TV can save you more money, that may not be the real case especially if you pay for your entertainment elsewhere. Just heading to town to see a movie at the theatre can cost you a lot of money.
First of all, you pay for the movie. Secondly, there's transportation cost involved. Thirdly, can you really resist the goodies at the concession stand?
If you have a home entertainment system set up, there is no limit to how many movies you can watch, and how many times over, too. Likewise, you can avoid the lure of concession stands that offer overpriced treats.
You can also avoid the inclination to stop by other business establishments near the theatre (why does it seem like theatres always have a second-hand clothing store nearby?) that typically have you spending money you never intended to use.
With your personal entertainment centre set up, you can curl up in your seat, lie down, snack and do whatever as you watch your favourite films solo, or with friends and family.
2. Inspect your home for potential issues.
Keep an eye out for wear and tear as well as the presence of pests around your home.
Timely inspection and maintenance keep minor problems – well, minor – and very fixable. You can avoid spending a whole lot of money on overhauls, replacements, and major pest control if you take better care of your home.
Make it a monthly habit to check your home for potential issues. The earlier you address them, the easier and cheaper they would be to manage and control.
3. Earn "lazy money."
The Financial Diet recently shared how people can earn money the lazy way, and there are a couple that you can apply.
Do you know that there is actually an app that will pay you for every step you take? How easy is that? Not too many people know about it but if you're interested, it's definitely worth checking out if you want a little extra money.
Earning a little on the side can help you stay on top of your home and other living expenses, especially when there are sudden instances that demand you to spend more of your money.
4. Learn how to preserve food.
This is actually an old trick in preventing food wastage, but a lot of people these days overlook food preservation as a frugality strategy.
Pickling vegetables, corning meat, and turning fruits into jam or preserves can supply you with good quality ingredients for future use, and prevent you from spending more at the grocer. What's more, you can take comfort in knowing where your food comes from, what's in it and how it was made.
Sugar, salt, and other natural preservatives always cost way less than actual preserved products in the supermarket. So, learn about some food preservation techniques. Who knows? You may even end up liking it, and earn a little extra in the process.
5. Go to Pinterest for styling ideas.
Being a better "styler" can make you feel better about the fewer clothing (think capsule wardrobe), and home items that you are keeping because you avoid buying anything new (or new to you). Going to Pinterest can provide a multitude of ways to make the clothes and other items you own feel and look like new every time you use them.
For example, if you have extra plates that are pretty but mismatched, do not just keep them in the cabinets. Display them on your walls, or decorate your tables with them using those L-shaped display stands (usually meant for picture frames).
Jump on the frugality bandwagon
With these less familiar but doable frugality ideas, scrimping and putting aside more money for a comfortable life at home and with your family can get easier and feel effortless.
These are all focused on you becoming more creative with what you already have.
They also reinforce the important principle that one does not need more to be happy, and less can actually feel more if you apply the right techniques and have an open, optimistic mindset.