How Your Enterprise Ecommerce Platform Can Determine the Success of Your Business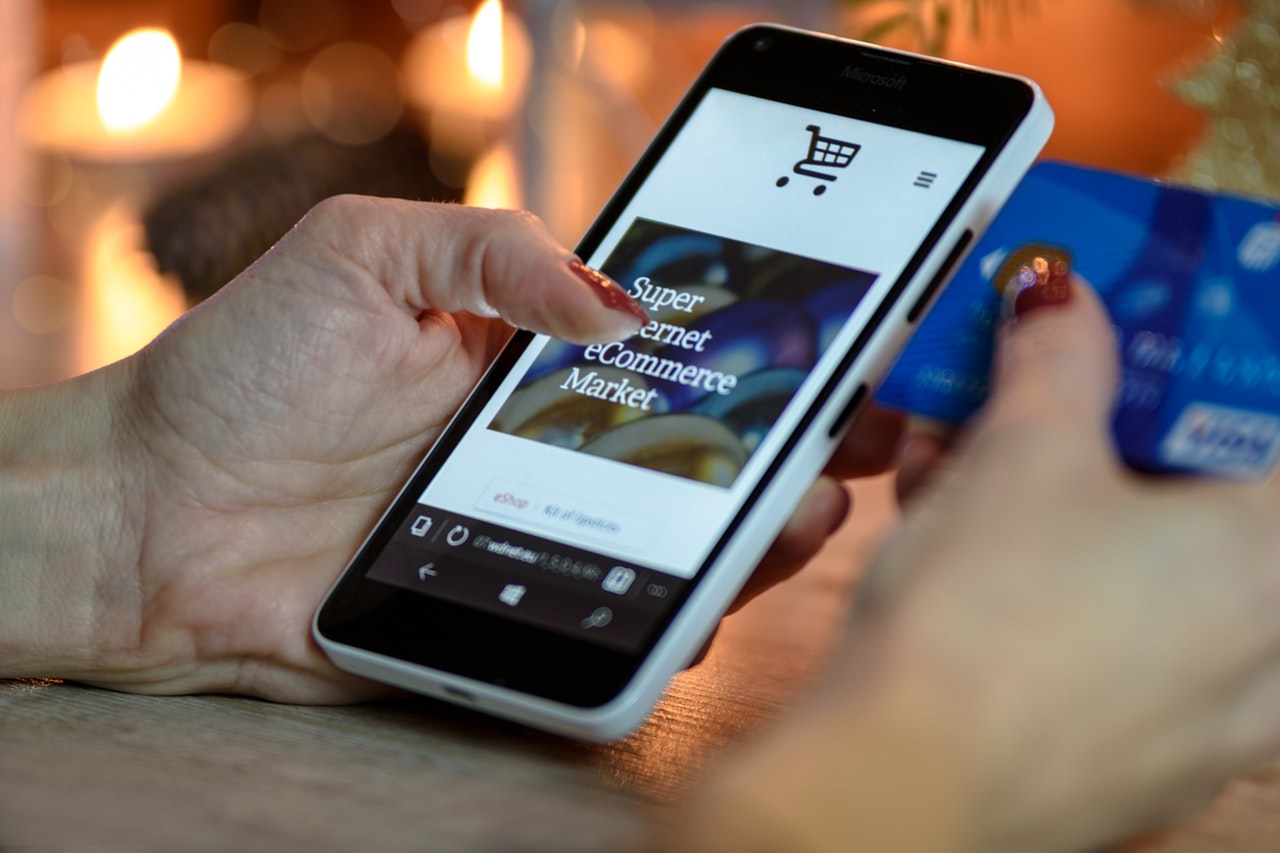 As ecommerce stores become more popular, choosing the right platform can determine whether or not your business will stand out among a host of competitors. In order to properly capitalize on the potential that ecommerce growth has, you will want to consider your ecommerce options in order properly start promoting your brand and getting your product out there.
Here are some tips for choosing the correct ecommerce platform for your online business.
How much will you pay?
Before you make a decision on which ecommerce platform you will want to use for your new company, you should calculate how much your fees will be per month. Depending on what type of business you have, price can be a crucial element in which platform might be best for you. Most platforms tend to charge a monthly fee, and there might be different plans that work best for your industry and the amount of money you are willing to spend.
Another thing you will want to consider is if whether you will want to choose a self-hosted or a hosted platform. Processing fees can be higher when you choose a hosted enterprise ecommerce platform, but you might also not have the support if you choose a self-hosted option. Price can be a big determining factor in whether or not you want to host your new business on your own platform.
How will your customers pay?
You want to think about how your customers view your brand and how they might want to pay for your product. This can also determine which platform could benefit you in the long run, since you might notice clients abandoning their carts if their preferred payment method is not available.
Different platforms might have partnerships with certain payment methods, such as credit cards, online methods, and mobile. You will need to make sure that these align with the types of payments your customers like to use in order for them to commit to a purchase. How your customers choose to pay can be one of the main reasons you choose one type of platform over another.
Is the platform SEO-friendly?
Not all platforms are designed to be ideal for SEO-friendliness. However, this is likely where you are going to get a number of your leads from, so it can be essential for you to have access to Google Analytics and to be able to determine what your target keywords are. It can be almost impossible to compete with other businesses in your industry if you aren't able to incorporate an SEO strategy with the platform you use.
Some of the features offered should include being able to have a blog on your website, using your own domain name, and allowing customers to leave reviews about your product or service. These can all help you create a stronger SEO presence and bring in new leads from search.
In conclusion
You shouldn't just automatically choose the first platform that comes your way when you want to develop long-term success for your new ecommerce business. By taking some time and reviewing a few platforms, you can choose one that will help you stand out from the crowd.