Looking back at the content marketing trends in 2018



The world of content marketing has continued to grow year on year, and 2018 was no exception. Full of tantalising new ways to engage with audiences, the field has create a huge amount of change within the landscape, allowing for an array of trends to really take root. Methods of distribution, consumption and format have had significant effects on the way brands have chosen to employ content as a tactic into their overall strategy.
So, what were the biggest take-away points for 2018?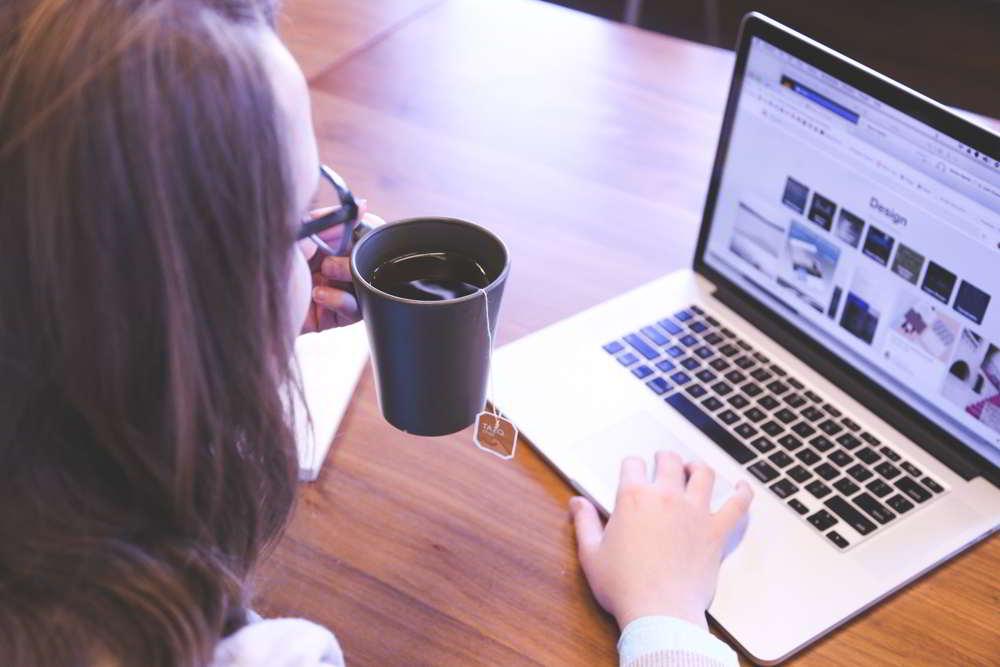 Smarter searches with voice
People aren't searching for information the way they used to. Bringing new ways to communicate with search engines, technology evolution has brought around the rise of smart speakers. The likes of Alexa and Google Home are shifting how brands choose to adopt search optimisation, as well as making their content digestible by these new 'assistants'.

Voice search is creating new avenues to target content, typically because we speak different to how we type. This means search engine optimisation has had to adapt, taking in everyday language and longer-tail phrases to cater for more accurate searches. For example, instead of typing 'content marketing' into Google, users are more likely to search (either via voice or type) 'how can I improve my content marketing?' instead.


Micro content
Secondly, the length of content itself is changing. In 2018, the length of content has gradually been rising. And for good reason. Marketers like Neil Patel have noted that content above 2000 words sees a much bigger influence in readership, conversions and traction than shorter forms. This is due to longer-tail keyword phrases being inputted by users, who are after more specific and niche information. Longer content caters to this demand, allowing for the added benefit of improved SEO.
However, it's still worth noting that large bodies of text are still not always as high-converting. Audiences aren't as likely to read a long post, but it does support SEO strategies and rankings overall. Incorporating lots of graphics to break up text allows markets to get around this. Alternatively, a mix of long and short content also creates a healthy balance for those trying to juggle both aspects.


Ultra-niche targeting
Finally, we are seeing a shift in who content is being targeted towards. We are now seeing brands apply more depth to their strategies, creating powerful content that's centred around niche topics. This means they're able to attract audiences who are specific to that interest, rather than throwing out broad targets and hoping they stick. For example, a marketer may choose to switch out targeting those likely to engage with wedding-related content for someone who is interested in vegan wedding material. Adding that little bit extra specificity allows brands to answer the needs of smaller and emerging markets. The result is less competition and stronger relationships with audiences across the board.


The year of 2018 has seen global shifts around the way content is actioned as a strategy. Offering new ways to engage and better targeting, the space is only set to further define itself, with 2019 already in the midst of offering some exciting new trends for marketers.