7 ways to minimise family disruption when moving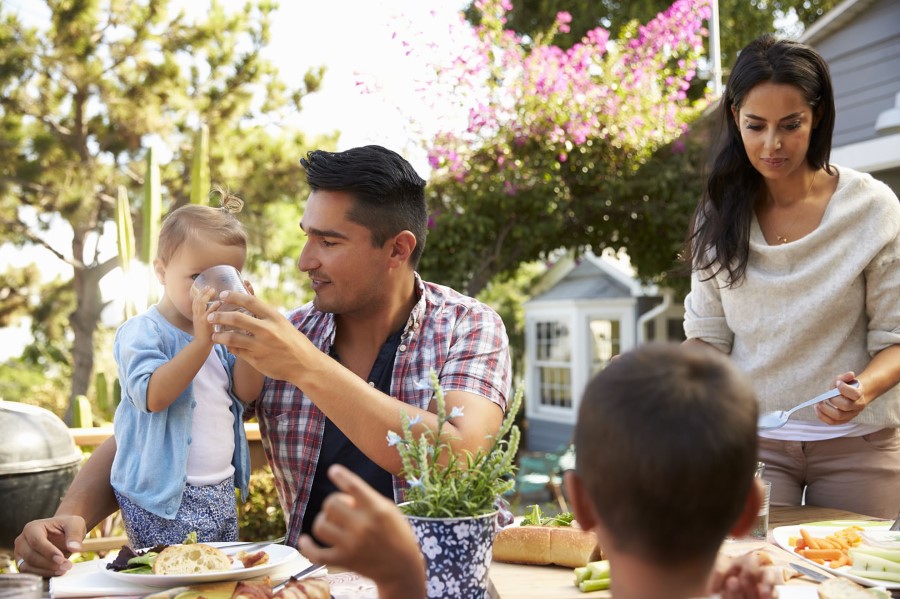 People move for a lot of reasons. Sometimes good reasons and sometimes people just have to. Whatever the reason, moving is inconvenient. There will be disruptions.
Here are some ways to reduce the pain and stress that occurs with any move.
Plan ahead
Pick your professional removalist early. When you know you have to move, choose and book your relocation service early.
You will want to move on the day that you choose not on a day when a removalist can fit you in. Get in early to make your move smooth.
Planning involves getting access to the new location. Arrange for keys or for someone on standby to meet you there.
If items need to be stored for a while, arrange that too.
Time spent planning your move is never wasted. Start as soon as you can as you will need time to find the very best removalist service to help you. You will not want to rush close to the move and have to trust amateur movers.
Arrange services
Before you leave, make sure that you arrange for water meters to be read, electricity usage to be recorded on the day that you leave so that you will only pay for what you used. If disconnections are needed, get those arranged as early as possible.
On the other hand, be sure to contact service providers at your destination so that services like, water, electricity, gas and maybe Foxtel are in place for your arrival. It will not be pleasant operating in the dark and cleaning up in cold water.
Telstra or your telecommunications provider should be contacted to do their thing as well. Most people have a mobile phone or a smartphone but for those that do not, a landline with broadband internet at the other end will be vital.
Pick a reliable removalist
Your move to a new location will largely depend on the quality of the removalist or relocation service that you select.
If you choose wisely, your move will be smooth. Ask for references and actually check them.
Some of the items that will help you to decide can be found on the removalist's websites. Look for neat uniforms, trucks that are sign written and in good condition and ensure that they regularly go to the location that you want to go. It will cost you more if you ask a Sydney removalist to take you to Broome. You will want to engage an experienced interstate removalist for a long trip and it will save you money if they are able to put other customer's items in with yours for long journeys.
Let the furniture removalist take care of everything
If an employer is paying for the move, why not get your residential removalist to take care of everything. Keep private personal items like medicines and photographs out of the way and let the staff do their thing. They will bring boxes and padding materials needed to pack items in an orderly way.
It is not a bad idea to ask them to write a description of what is inside, on every box. You will be shown and asked to sign an inventory either on paper or most likely these days, on an iPad but it may not help you to work out which box has what you will need first at your new address.
Relocation service staff are good at what they do, so trust them.
If you are paying for the move, then you can do as much as you can or want. Get the boxes that you will need long before the day and start packing so that you are not paying for workers to stand around while you pack up.
Kids and Pets
Life goes on during a move. For that reason, you need to choose a professional removalist to take care of the actual move so as to leave you to handle domestic issues without stress. Leave the move to the carrying company and focus on family matters. Where possible, send pets to boarding facilities a few days in advance and arrange the new school admission early on in the move planning.
Removal service staff will do their best to avoid harming pets and children as they move heavy items and boxes in and out of premises but to be sure, make sure that they are elsewhere or at least out of the way.
Insurance
It is safe to assume that a lot can go wrong during any move. The best furniture removalists and carriers take great care with items entrusted to them but things can go wrong. Items may break despite care being taken to pack them securely in boxes with protected padding. Even more devastating losses will occur if your removalist's vehicle collides with another truck on the way to your new location.
Although unlikely, vehicles can catch fire but adequate insurance cover will mean that each item ( other than personal possessions like photographs ) will be replaced.
Arrive at the destination at a convenient time.
Whether the move is across the city or across the nation, the move will take time. If you pack in the morning it might be a very bad idea to have the furniture truck unload the same day if a lot of travel is involved. You will not feel like unpacking just after packing.
Most professional removal services will collect your possessions when you ask. Within reason, they will deliver your items when it suits you. If you need to take time out, ask them to hold the items in the truck until the next day. It is not a good idea or a cost-effective idea, to ask them to unload your items and store them only have to reload them for the final part of the journey.
The key to a successful move is to engage the best possible removal service.