Must have habits in a Forex trader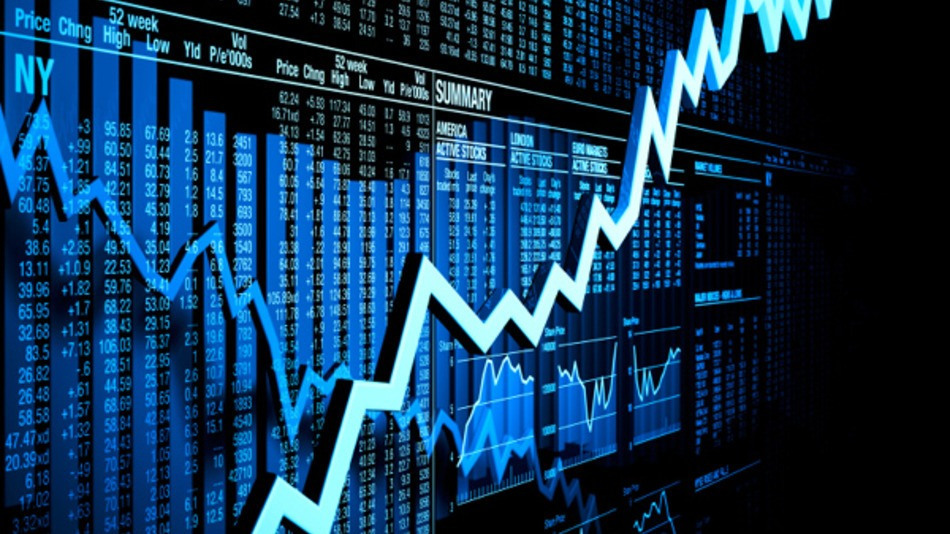 Success doesn't come easily and if it does, success will not have the reputation it has now. If you are looking for success you should wait for it. Don't ever think that success will reach you that soon. Some professional traders like the Australian traders spend a lot of time in trading. Only after they master their trading skills they get to enjoy the success. Still, some successful traders think that they have many things yet to be learned. Can you believe it? On the other hand, naïve traders like you think that entering into trades is like buying cotton candies from shops. You just assume that you would be able to trade the market and then, finally, end up worried. Do you need all these? Well, before you even enter the market you should invest your time to learn the habits of the Forex traders who have already achieved a lot in trading. For example, Australian traders have gained a lot in trading you can learn many things from them. However, we will mention a few must-have habits that you should have or develop.


Good care of your health
Majority of the traders don't really understand the importance of sound health. If you want to become successful in the Forex trading industry you must have good health. Never stare at your trading chart all night long only to secure the best trades. Take all the time you need but make you sure you are not jeopardizing your health. You need to have a sound sleep in each day as it will refresh your mind. The rookie traders are too much unstable and they never understand the importance of sound health. They just run after big profit and ultimately loses money. You need to lead your life with an organized routine and maintain proper discipline. Wake up early in the morning and do some exercise as it will boost your physical stamina. Trading is extremely stressful and without having a stable health you can't become successful.


Learn to see the risks, not the revenue
The moment you start counting the revenue you lose. A person who runs for money will never get to reach the real success like being a professional Forex trader. If you are Forex trading, you should have the ability to witness and count the risks in trading. You should be open-minded about the risks of trading. If you are one of those people who run away from risks you are going to regret later. The Forex market is not a cakewalk, you are going to face risks. Sometimes the risks can be severe and at other times, it can be affordable. However, you should prepare yourself to meet the risks despite its structure. This is one of the differences in a pro and a naïve trader. A naïve trader would have done all the calculations for revenue even though he or she has no idea whether the trade is profitable. So, you should learn to see the risks, not the revenue. Try to develop this habit if you want to see success.


Not to trade all the time
Of course, professionals don't trade all the time. They definitely have a life outside. They allocate a certain time for trading and that's it. They don't stare at the screen until a good trade setup pops up. They don't sacrifice their lives for trading. In fact, professional traders live a happy life. If you want to end up professional, you should take this habit into practice.


Need not follow the heard
The 90% of the naïve traders follow the heard and mimic their behavior. You should try hard to fall into that 10% and to become successful. At the very beginning, following these habits could be quite tough, but with time you will be able to do it! Standing with the heard is not difficult, but standing with the group is!