3 real estate hacks you can use to grow your portfolio in 2019
Is one of your 2019 new years goal to buy more property? The founder of
Wise Real Estate Advice
Mark Ribarsky lists the top 7 ways people can get into the market or leverage a tight financial circumstance.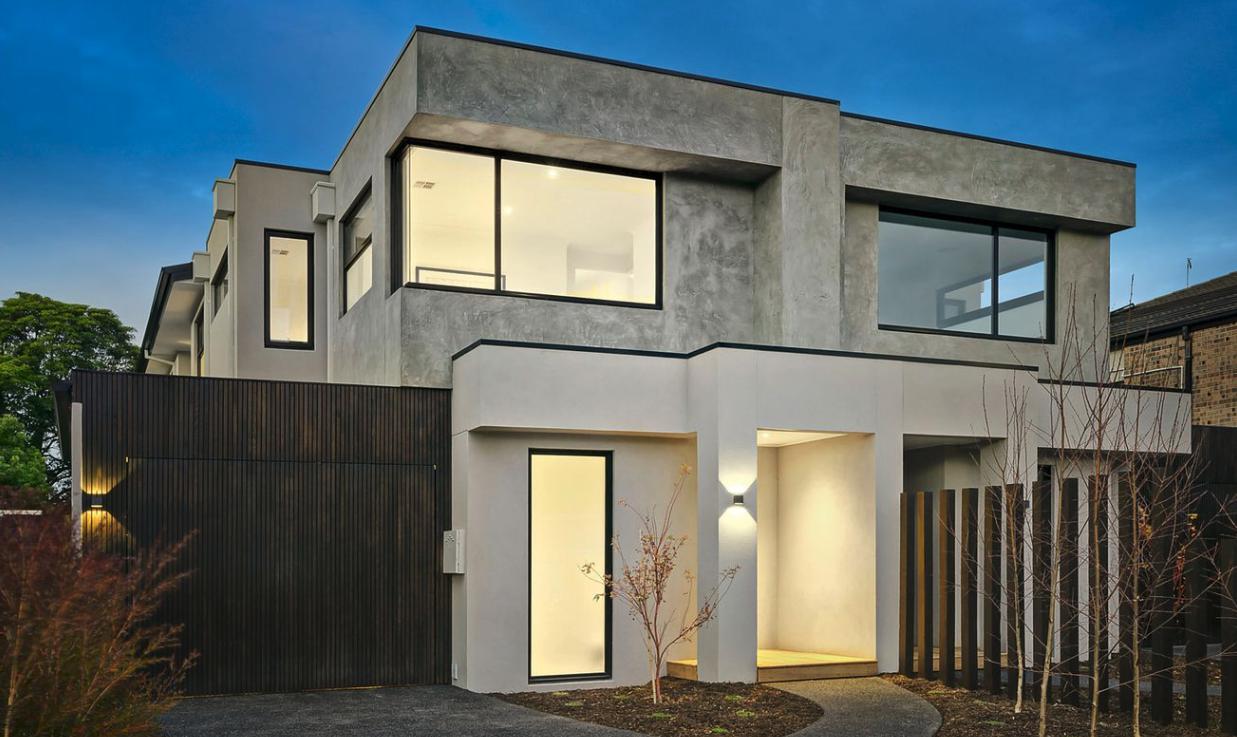 Your Own Back Yard:

If you live in an established suburb there is a high chance your current property has the ability to add a second dwelling. How do you find out if this is possible? Talk to an architect that is local to where your property is located. They propose this kind of dwelling to a local council on a regular basis and they understand local building code and what a local council is looking for.

Many second dwellings can be subdivided and sold off or even used as a rental property to increase cash flow.

Knock down your property and build two or three:

If your property is old and in need of a major renovation, this is a great option considering the savings on stamp duty when buying a new property. If you spend approximately $1M on a new property, the stamp duty bill can amount to over $55,000.

Don't forget the renovation of the old property, many people spend more money on renovating on an old place than buying a new one.

These saving can take you a long way when knocking down your property, then sub-diving it into lots.

Buy property with your superannuation:

If your superfund bank balance is healthy, setting up a self-managed super fund could be a great way to add to your property portfolio.

Borrowing additional funds is harder to obtain and setup costs can be high. There are also annual fees involved in owning a fund so do your homework.

Speak to a buyer's agent.

These are real estate agents that source property for their clients, a property buyer. Buyer's agents spend a lot of their time in the property market, looking for great deals on and off the market. They have a trained eye to spot a deal and are great negotiators.

If you have a limited budget, give them a call and ask them what they can do for you.

Buying property from a developer when land tax is due.

Many developers offer big discounts when their annual land tax bill is due. Why? Usually, they have invested tens of millions of dollars with very little return to get their product to a point of sale. If sales are slow and the developer owes money to the state revenue office, you will find a developer that never negotiates is suddenly more likely to do so.

Buy property off the plan.

For a developer to sell a property off the plan there has to be an incentive for a buyer to act as this is a higher risk in the purchase this type of property. Usually these properties are cheaper than market value and offer a great stamp duty saving, depending on what stage of completion the project is at.

Buy low and sell high.

This is every investor's strategy but unfortunately when people are buying low the product they're buying has little demand and is not as attractive as when people are scurrying to purchase.

An example of this is buying and apartment in Melbourne. Currently, sales are slow and prices are dropping due to an over supply of apartments. Remember, the market will turn and it could be a great buying opportunity you will look back on in years to come. We all have the 'I should have bought when…' conversations at a friend's barbeque.