How Does Office Design Affect Productivity?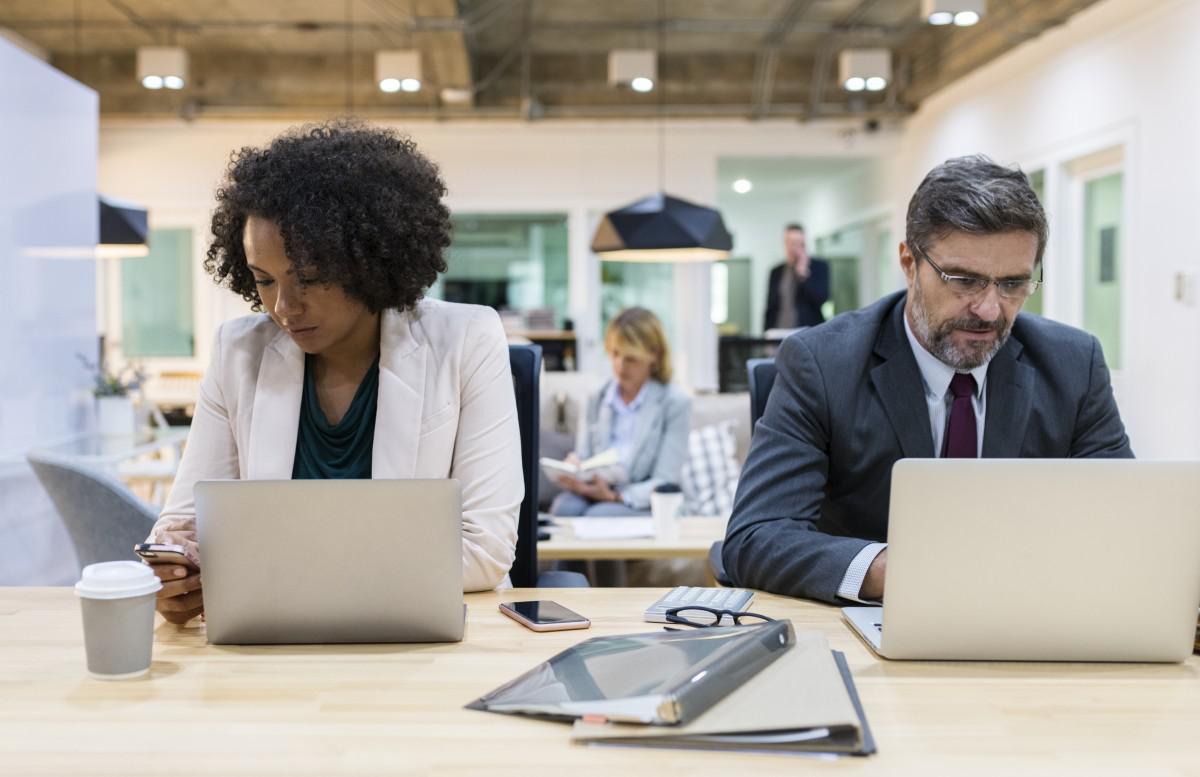 An office redesign often seems like an unaffordable – and superfluous – luxury.
Maybe you're just getting off the ground with your business, or perhaps you don't see the need for a workspace overhaul.
It turns out, though, that your office's design can have a very real impact on your employees' ability to get work done.
Read on to see just a few ways your office's design affects the productivity of your employees.
A place for everyone, and everyone in their place


The first thing to consider is how well your office makes use of space.
While open offices were once all the rage, more recent research has pushed this trend aside in favour of a new conventional wisdom: flexibility.
All of your workers will prefer slightly different workstyles and types of spaces – and sometimes that can vary day-to-day for the same worker.
Beyond that, the daily needs of your business will change too – whether it's a series of meetings, brainstorming sessions, or buckling down and working the day through.
This is where good design comes in, as can accommodate these needs with the right blend of private and collaborative spaces – and areas that can function as both.
In the right environment


The right work environment isn't just about the layout – it's all of your surroundings, too.
Take temperature control, for instance: Keeping the office too cold or too hot can inhibit employees' ability to think and get work done.
Noise levels matter, too. Some people can work through distractions, or even prefer a backdrop of chatter – while for others, it's a focus-ruining nightmare.
And finally, consider the air quality in your office. If it's stale and poorly filtered, you might be breeding airborne illnesses – and employees who are too sick to work aren't very productive.
All of this stems from office design, whether that's ventilation, air filters, or just understanding how sound moves throughout an office.
Painless productivity


One of the most direct ways you can improve the productivity of your employees is by making sure they're healthy and pain-free.
Pain is annoying and distracting, and if your office design doesn't incorporate ergonomic furniture, it'll sap your employees' productivity.
Standing desks are another trendy option, as staying active can help keep people focused.
But as with the layout, make sure there's plenty of flexibility worked in – adjustable sit-stand desks, for instance, can accommodate those who'd rather not stand for long periods.
Stay in rhythm


…circadian rhythm, that is.
Poor lighting, especially fluorescent or otherwise unnatural varieties, can be a drag on your office's productivity.
The amount of natural light in your office stems directly from how you've designed the space, and it's an important consideration for your productivity.
It's not just that it helps workers see better (though that's a factor) – they'll sleep better, too, as natural light helps regulate your body's sleep cycle.
More light means well-rested, functional employees who can more easily stay alert and on-task.
A space that inspires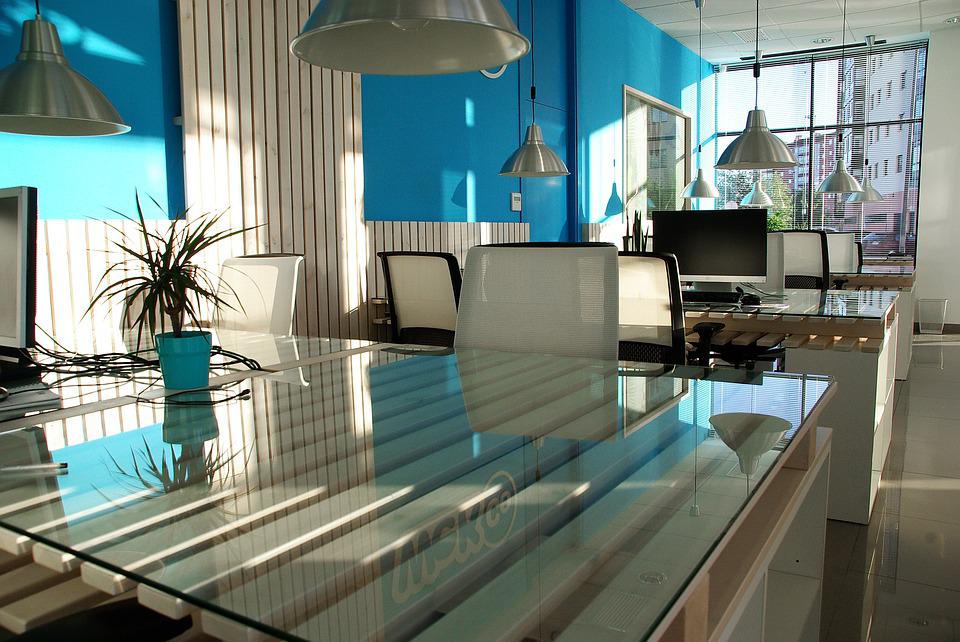 Prioritising style over functionality – even a little bit – seems to run counter to the idea of maximising productivity and, by extension, profitability.
But the truth is none of the above design factors matter all that much if your office is still a dully, dreary, and uninspiring place to work.
Considering brighter hues instead of greyscale and shades of white can go a long way, and so can adding in a bit of greenery and life.
Artwork can make your office space more inviting, too, and supporting local artists is something your business – and your employees – can be proud of.
The premise here is pretty simple: if your office is invigorating, your employees will notice, and they'll carry a more positive attitude into their work, which keeps them more upbeat and productive.
All part of the plan


Even beyond these points, there are myriad other ways in which your office's design impacts how productive your employees can be.
With so many factors at play, it's hard to keep track of everything all at once – which is why having a plan for your office design is essential.
Start from the ground up: Get an understanding of your priorities, brainstorm ideas, and then put together a course of action to get the most out of your workspace and see it through.
Image 1 link: https://pxhere.com/en/photo/1447775
Image 2 link: https://pixabay.com/en/office-space-office-sunny-coworking-1744803/