HOT DIGITAL TIPS TO TAKE YOUR MARKETING TO THE NEXT LEVEL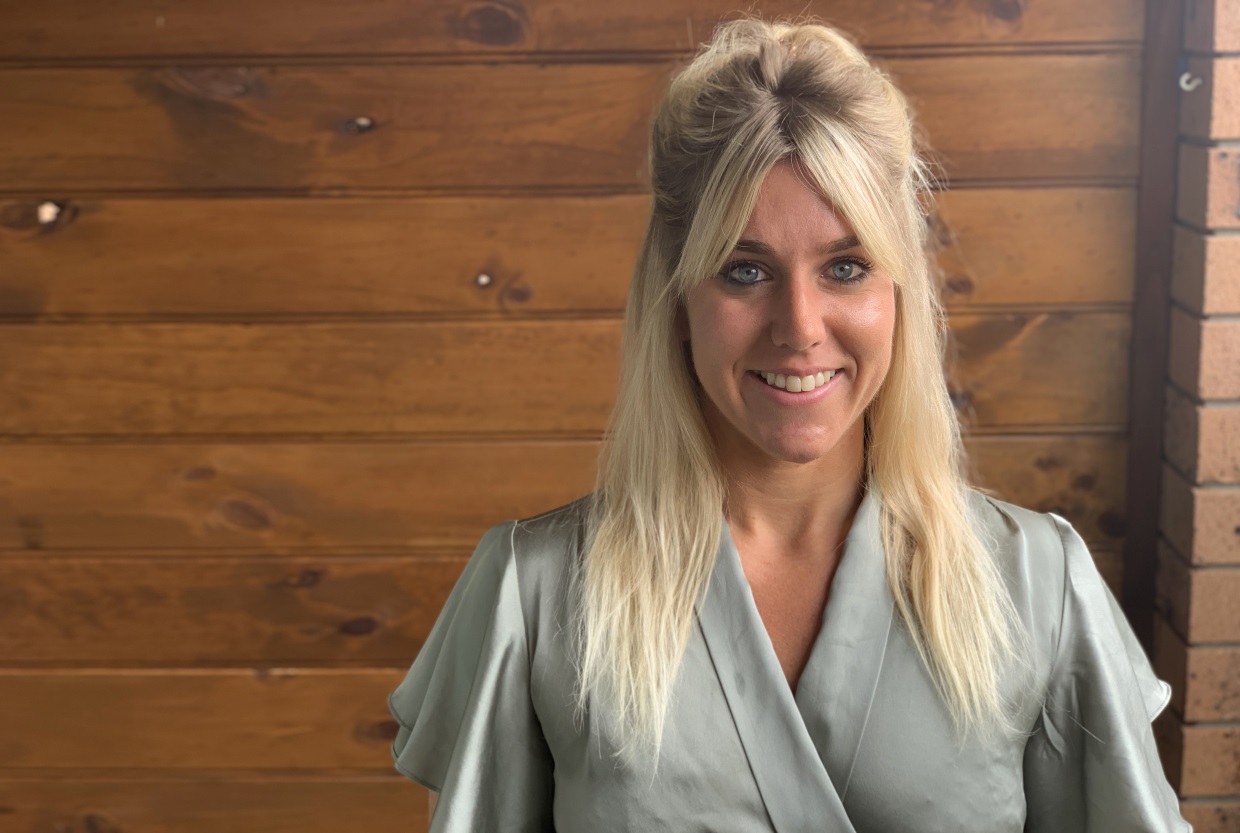 Digital marketing strategy has never been more important for brands. In this quickly evolving environment it's critical for companies and organisations to have a strategy in place that can deliver on business objectives, while developing a strong online presence and providing a seamless customer experience. Here's seven top tips from the digital team at CX agency Guerrilla to get you started.

Define your measures of success

What are you trying to achieve? Sales? Database growth? Increased following? Defining what success looks like first will help you assess what channels, ad formats and calls to action you should be using.


Who are you talking to?

Clearly define your audience. Develop personas based on the data you have available and/or on your own research. Use these to guide the development of your channel mix and creative approach. Be strategically creative to appeal to different audiences.


Define the channel mix and channel tactics

Your channel mix and channel tactics need to align with your business and marketing objectives. Outline the purpose and role each of the channels play and split your budget accordingly. If running traditional and digital channels, be sure to integrate your media approach.


Develop channel specific creative

An edited TVC won't perform well in social. Personalise creative for personalised channels such as email, SMS and Messenger. If done well, these channels will often provide the biggest ROI.


Learn from every campaign

Review the data in granular detail through to the end of each campaign. Optimise throughout and take learnings into your next campaign. This will see you incrementally shift the needle each campaign and gain greater efficiencies from your marketing spend.


What should clients focus on when building their own digital teams?

Organisations are taking on more digital specialists within marketing teams to maintain the growing number of channels used to communicate with customers. This includes both owned and paid channels as well as the management of partnerships, collaborations and sponsorships.

With this growing need, organisations are often faced with the dilemma of hiring digital generalists who can manage multiple channels, campaigns and projects, or specialists who can focus on optimising one specific channel.

Internal resourcing challenges are a constant challenge. Having the right people in place to coordinate teams, specialists and agency partnerships while driving the many facets of larger projects and campaigns is itself no small feat. Add to this the need to keep the project focused on delivering against business objectives and managing internal stakeholders, and it's clear why building an expert digital team is essential.

There's much that organisations can learn from the agency model. Roles such as Project Managers and Co-ordinators assist in the rapid delivery of multiple projects and campaigns for clients. These resources hold specialist teams together within an agency, facilitate high-levels of communication and can assist in managing agency partnerships and important stakeholders.


What is the importance of an effective channel strategy?

A strong channel strategy will help businesses determine the channels they need to be in and how they should be using them. Here are a few tips -

    - Understand how each social channel differs and the type of content that needs to be developed for each.
    - Be clear about your objectives for each channel and how you'll measure value and ROI.
    - Plan content management across each of these channels. This demands resources so be clear about what's needed.
    - Make community management a key priority given the significant impact it can have on your brand. 
About Anna Kertesz
Anna Kertesz is managing director of Gold Coast based digital CX agency Guerrilla. Anna runs a team of digital experts. She brings a rare combination of cross-sector management experience that delivers strategically creative CX projects both on time and on budget. Working closely with Brand and Strategy Director Rob Bare, Anna and her team have completed projects for BBC Studios, Village Roadshow Theme Parks, Daifuku, Mirvac, Destination Gold Coast and  Queensland Airport - amongst others. For more information about Guerrilla, visit www.guerrilla.com.au