Future of work is finding local services online
Written by

ServiceSeeking.com.au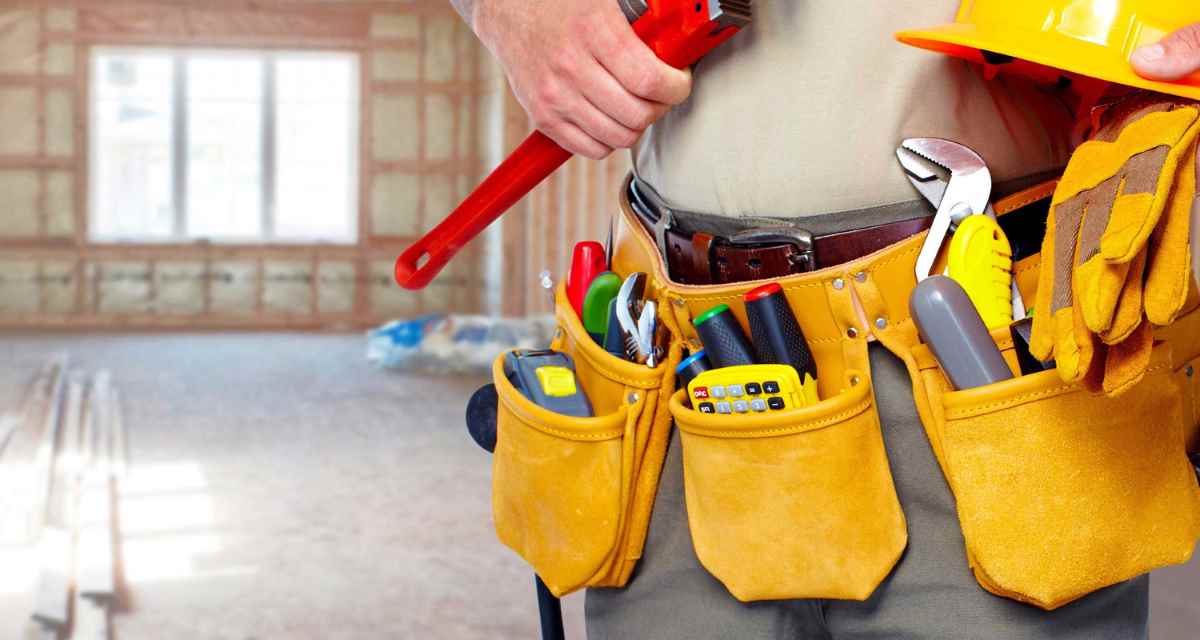 Whilst being able to order dinner (or almost any service) from an app is certainly convenient, this 'on-demand' technology is directly impacting our workers' rights to fair pay. In a competitive online environment, many 'service' based start-ups are providing the end-user with a low cost experience to build market share – but unfortunately to keep prices low, this often comes out of the workers' wage. Technology is eroding our workers' rights to fair pay and on-demand platforms are making it easier to hire anyone or anything to get any job done, for virtually nothing.

Startups like Uber, Deliveroo, Airtasker and Freelancer promise individuals a steady, reliable income. However, that hasn't been the case for many people. Uber drivers make $35 per hour before Uber takes its 25% cut. Airtasker's average job size is $164 which often equates to just $11-$15/hour for their service providers. Furthermore, these sites work as a competitive marketplace with no pricing regulation. This means for individuals who are potentially more desperate to 'win' work, they are often involved in a pricing war which is waged well below industry award rates. Whilst pricing competition is acceptable when it comes to products, it becomes a slippery slope when the same competitive behaviour is encouraged with peoples' time.

The time is ripe for new thinking in the labour market. The "haves", those workers with sought after talent, find themselves in a better bargaining position today. They are able to manage their own careers and command higher salaries. The "have nots", those without in-demand skills, are struggling and feel increasingly disposable and are resorting to merely lowering their 'price per hour' in order to win work.
Making matters worse, the new generation of work platforms often take as much as 20% commission from jobs won. A survey of local businesses that use these type of platforms reveals that 65% of respondents don't like paying commission and believe that a monthly subscription is much fairer. However many websites continue to gouge pay through inflated commissions, taking advantage of some of our least protected workers.

Many users hiring through these websites have no idea that they are forcing workers to accept below market wages. In a survey of over 1,000 Australians, 70% of respondents feel uncomfortable hiring professionals that earn below minimum wage. Moreso, 85% of respondents prefer to pay more knowing that they are family compensated. Of concern though are the 65% of respondents who don't know what minimum wage is making it far too easy to list a job and hire a struggling worker in circumstances where the worker makes a loss.

One local services marketplace is bucking this trend. ServiceSeeking.com.au is an Australian services marketplace that has generated more than 10m quotes for over 2 million customers. The website provides small and medium sized Australian businesses with a meaningful source of income well above minimum wage. In short, ServiceSeeking connects customers to the most qualified plumber, house cleaner, interior house painter, or any other local professional in any of the 3,000+ services they support and has generated over $1 billion for the 150,000+ professionals on its platform. Over the last quarter, ServiceSeeking businesses charged out at about $68/hour (incl GST) (well above minimum wage) and the average job size was over $1,400 (up to 8 times more per job that its competitors).

Jeremy Levitt, CEO of ServiceSeeking says "We are playing an integral role in the lives of hundreds of thousands of small businesses and millions of Australians. We are steering on-demand service marketplaces towards ensuring that workers and sole traders generate fair pay for work done." Companies like these emerge only a handful of times in a generation and ServiceSeeking's future looks promising. Labour markets are struggling today and the business environment is harder to predict. While an uncertain transition state is never easy, we will ultimately emerge stronger for it.
Survey data from a survey of more than 1,648 users of ServiceSeeking.com.au in September 2017, an online services marketplace connecting customers with over 150,000 local SMEs.